Between the coaching change in football, the chaos in hoops, and a long summer this is how I felt going into the game.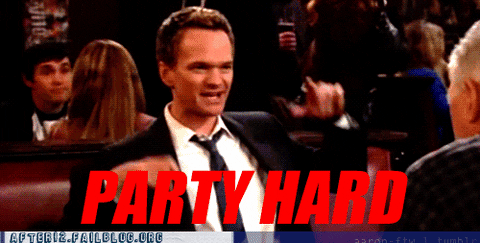 Of course UB came out flat on offense with a quick three and out that made me wonder why the 14th largest starting line in college football was getting stood up by an FCS unit who had guys under 250 pounds. It was just a little disappointing.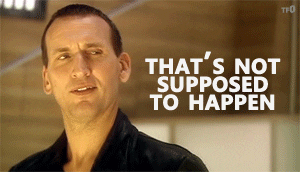 But ok so the offense started slow. At least we could get the ball back right? Nope! Albany marched down the field like our defense was the second stringers at the Little Sisters of the Poor. When they crashed into the endzone I had a flash back of the 5 overtime game against Stony Brook.
Score 7-0 smAlbany
The team finally woke up on their next possession and marched down the field for a score. Great, right? Except we are still only tied with an FCS school in the first quarter after yet another slow start.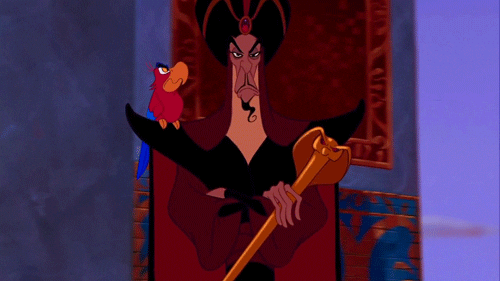 I mean, so what. We tied the game with a middling FCS team when I was hoping that we would have footage which qualifies for one of those undercover PETA videos.
To make things worse UB has to settle for a field goal on their next drive.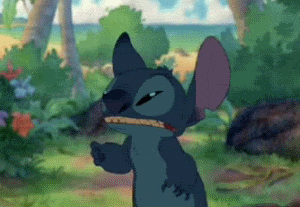 Then after that things started to go like this game should have went.The Bulls go up 17-7 and then 24-7. All is right in the world. UB is the best state school in New York and Albany is a meh team in the FCS ranks.
That's right Great Dane Fans...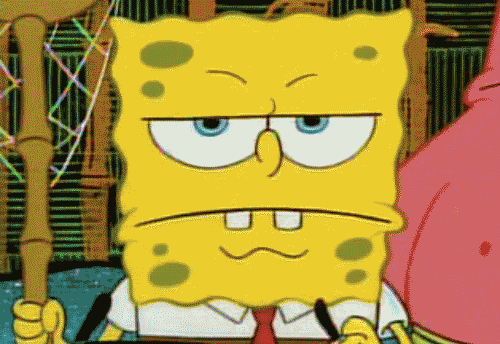 But the spunky Scoobies thought they would make it interesting before the half. Suddenly we're watching Albany drive down the field.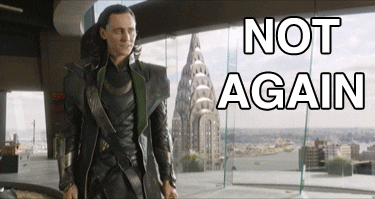 Just when it looked like we were going to let those bitches (dogs you see) back on the score board Nick Gilbo came up huge with an interception.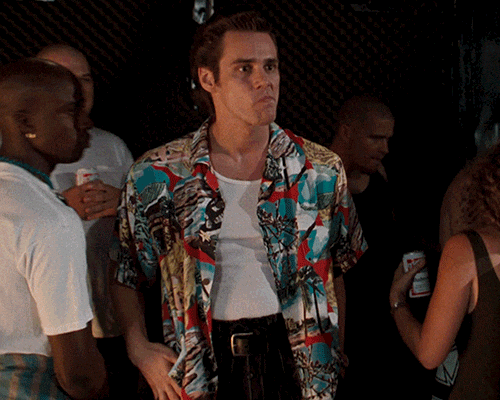 Then if you were not happy enough Boise Ross cut in front of a pass right off the bat in the second half to give UB perfect field position. The interception, UB's second of the day, matched their total from 2014.
The interception set the mood for the third quarter. It was a Spiderman-like feat which crowned Ross as UB's next great cornerback.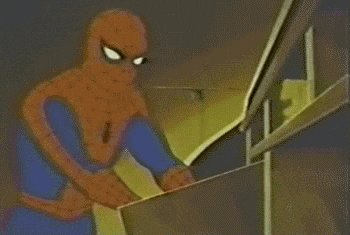 Two more quick UB touchdowns. It's really starting to look like this. But the beating was not complete until Albany went to their backup quarterback and our backup defense started putting the beat down on him as well. Twice he put the ball on the ground and one was after a brutal hit.
Basically we arrived at the moment of the game for which Conrad had been waiting. Remember the sad dog eyes and soft stylings of Sarah McLachlan.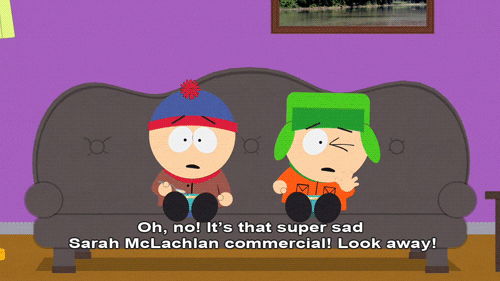 Albany scores another touchdown when I decided to go see how their fan boards were reacting it was one guy, who looked like this.
Then Buffalo goes and forces another fumble and scores with ease. Gone are Tim's chances of winning the BRuWPeG. Of course Matt is now set to win and he is in DC dancing like this!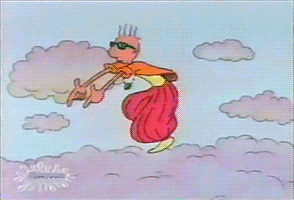 The game essentially ends when J-Mart blue light specials an 86 yard punt return for a score. Matt's prospects of winning are gone and John is suddenly the week one winner.
John is like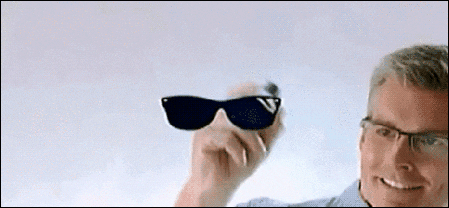 And Albany fans are like