​The Road To 2016
Welcome to: Cincinnati, OH
Home of:
Ryan Williamson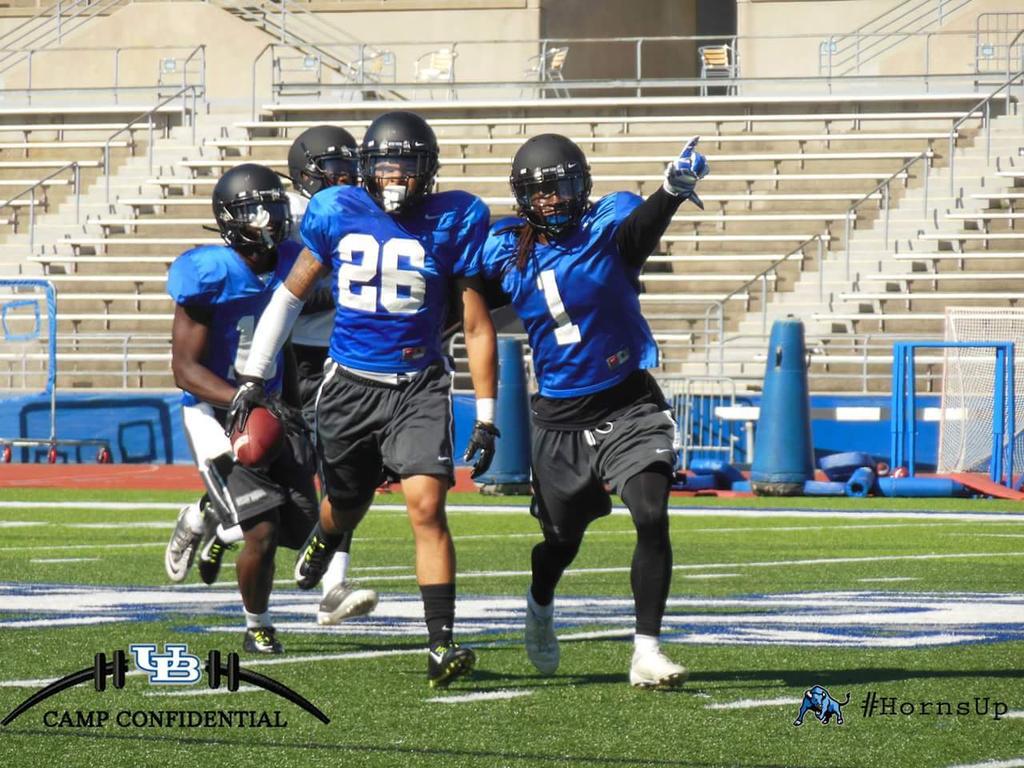 ​
2016 UB Football Begins in 40
Year: Junior
Position: Safety
High School: Colerain
441 Miles from UB Stadium
Last Year: Williamson stepped into to the defensive backfield last season and started all 12 games. He ranked fourth on the team in tackles with 83, pickedoff two passes, and recovered a fumble.
Williamson is going to be the starter again this season.