​The Road To 2016
Welcome to: Medina, OH
Home of:
Mason Schreck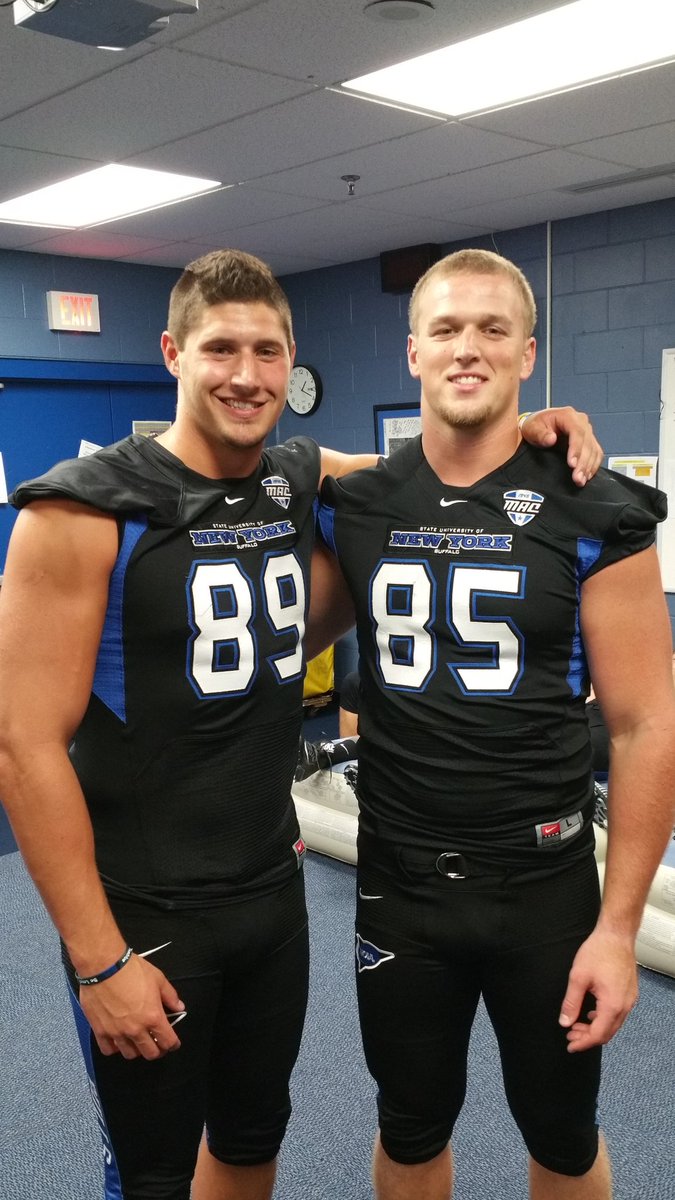 ​
2016 UB Football Begins in 42
Year: Senior
Position: Tightend
High School: Medina
226 Miles from UB Stadium
Random Hometown Social Media:

Last Year: Last season UB's primary tight end option was Matt Weiser. Well Weiser moved on to the NFL and Schreck steps in as a player already on the Mackey preseason watch list. Last year he has 22 catches and 216 yards in ten games.
Schreck is going to be UB's primary option to sart the season.