The story of this weeks gif post starts when I found out that my local American Sports Network Affiliate would be carrying the game.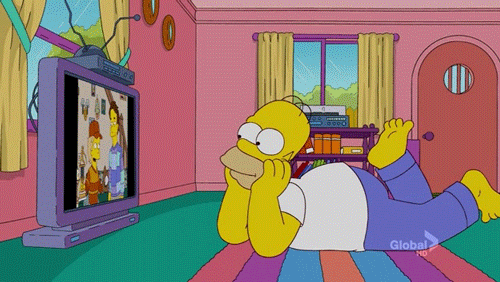 FAU came out flying racking up 5 first down in six plays. The defense looked sluggish and completely unprepared for the owls.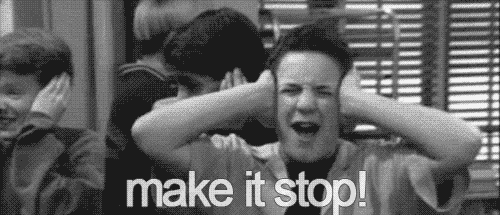 Then Branden Berry showed up to stop the opening drive, just like last week. Basically FAU decided to run at him ant it went something like this.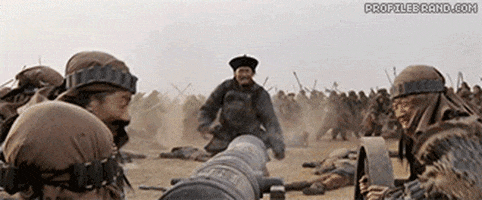 UB comes out with a nice pass to open things up but then shut down and punt away. Could this be another half where UB is phoning it in?
FAU starts the next drive with a huge play and is driving down near the redzone.
Ryan Williamson comes up with a big interception.Phew...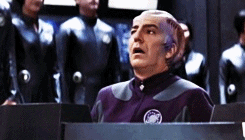 Defense bending and not breaking like Gumby
Buffalo three and out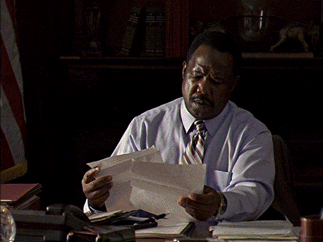 FAU Drives to the 23 but Branden Berry, Crunch Berry, nails Warren for a 15 yard loss. Defense is still like Gumbee
Then Joe Licata make a terrible decision in the endzone and gives FAU two points, and the Ball Back. UB Fans on the game thread did not take it well.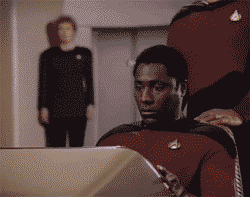 FAU takes the ball and extends their lead with a near effortless touchdown drive. We are now down 9-0 to FAU and our normally dependable quarterback is making freshman mistakes.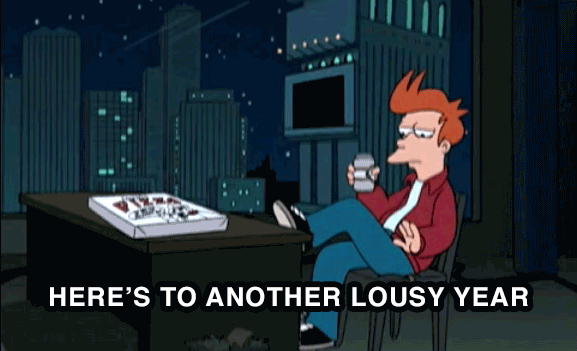 Thankfully the defense took it upon themselves to end this madness, and who better to do it than Brandon Berry. The Linebacker forces a fumble which was scooped up by Pitzonka for a 60 yard touchdown run. I was like!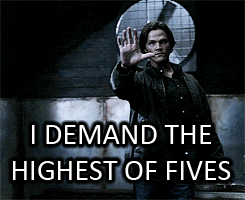 As time expired in the first FAU put up a Hail Mary which got FAU down to the 1.
Max Perisse forces a fumlbe and Williamson returns it deep into FAU territory! Basically the defense told everyone.
UB is only able to get a field goal out of it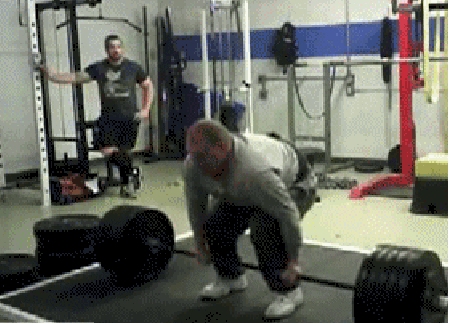 We've got a lead and have scored the last ten points but I don't exactly feel the momentum
Then Boise Ross gave UB the lead when he jumped in front of a pass and returned it 39 yards. Now I'm feeling it.
Surely we can't win a game like this can we? Cameron Lewis makes a huge play on special teams pinning down FAU inside their own one.  Next play from scrimmage UB gets a safety.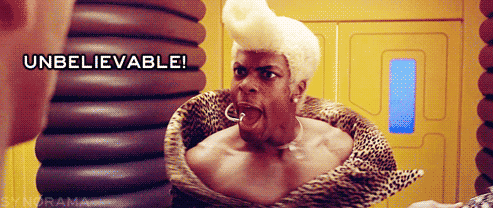 So to this point the scoring is
Defense 14
Special Teams 5
Offense 0
So I guess the offense is just going to take the day off right?
Licata goes 43 yards to Robinson and a couple of plays later Jordan Johnson races 19 yards to the endzone.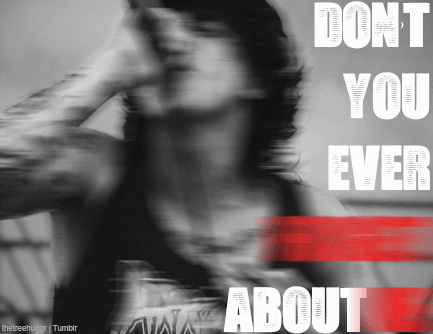 So at this point all i'm saying to myself is "Just use up time and make them work for points". Driskel then completes a 54 yard touchdown strike.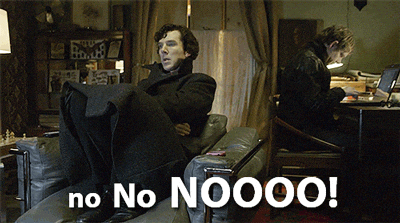 Buffalo puts up one of their best drives of the game in response. A 15 play drive which went 57 yards and ate up eight minutes of clock. Unfortunately it ended with a shank.
Still FAU was clearly behind the clock now and if our defense could come up big with a stop we could win this game.
What.... Alozie forces the fumble and Crawford scoops it up for a touchdown. Defense ends the game shouting...